Management
The Executive Team of Cannabis Therapeutic, Inc. boasts years of scientific, medical, and business experience in the health, research, and manufacturing fields.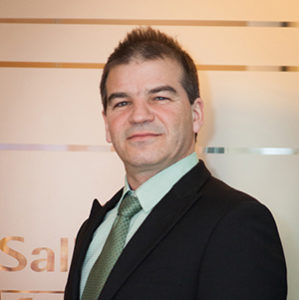 Dr. Michel Aube, Ph.D
CEO & CSO
Dr Michel Aubé has wide-ranging expertise in the life sciences. As a microbiologist he did his graduate studies at Laval University, earning a Master's degree in Cell Biology and Molecular Physiology as well as a PhD in Physiology-Endocrinology. In addition, he created and taught three postdoctoral courses in Immunology. His scientific research in Sexually Transmitted Infections (STIs), Cancer, and Stem Cell biology has been published in several prestigious medical journals. Dr Aubé has received a number of Awards for Excellence from the Network for Environmental Health Research and Childhood Diseases.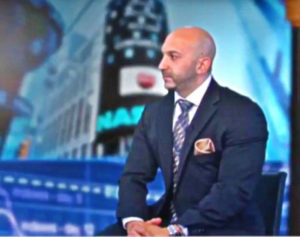 Nickolas S. Tabraue
President, Director, & COO
Mr Nickolas Tabraue is an industry veteran having nine years of professional experience in the nutraceutical and dietary supplement fields, as well as retail corporate management. Mr Tabraue brings to the company his skills and knowledge of supplements, retail management, and customer service. His management experience at The Vitamin Shoppe encompassed the management of four different locations, one being the company's highest volume and another including the restructuring of a non-performing high volume store to achieve high operating levels in operations, service, inventory compliance, and sales.